Senior Home Care Services for Alameda, CA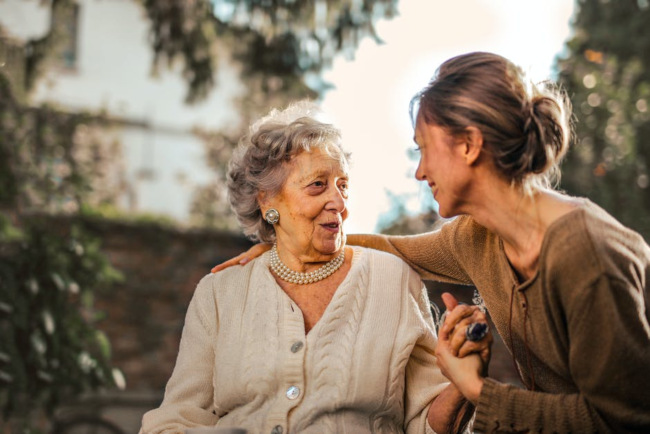 Home Health Care Services
for Seniors and other Adults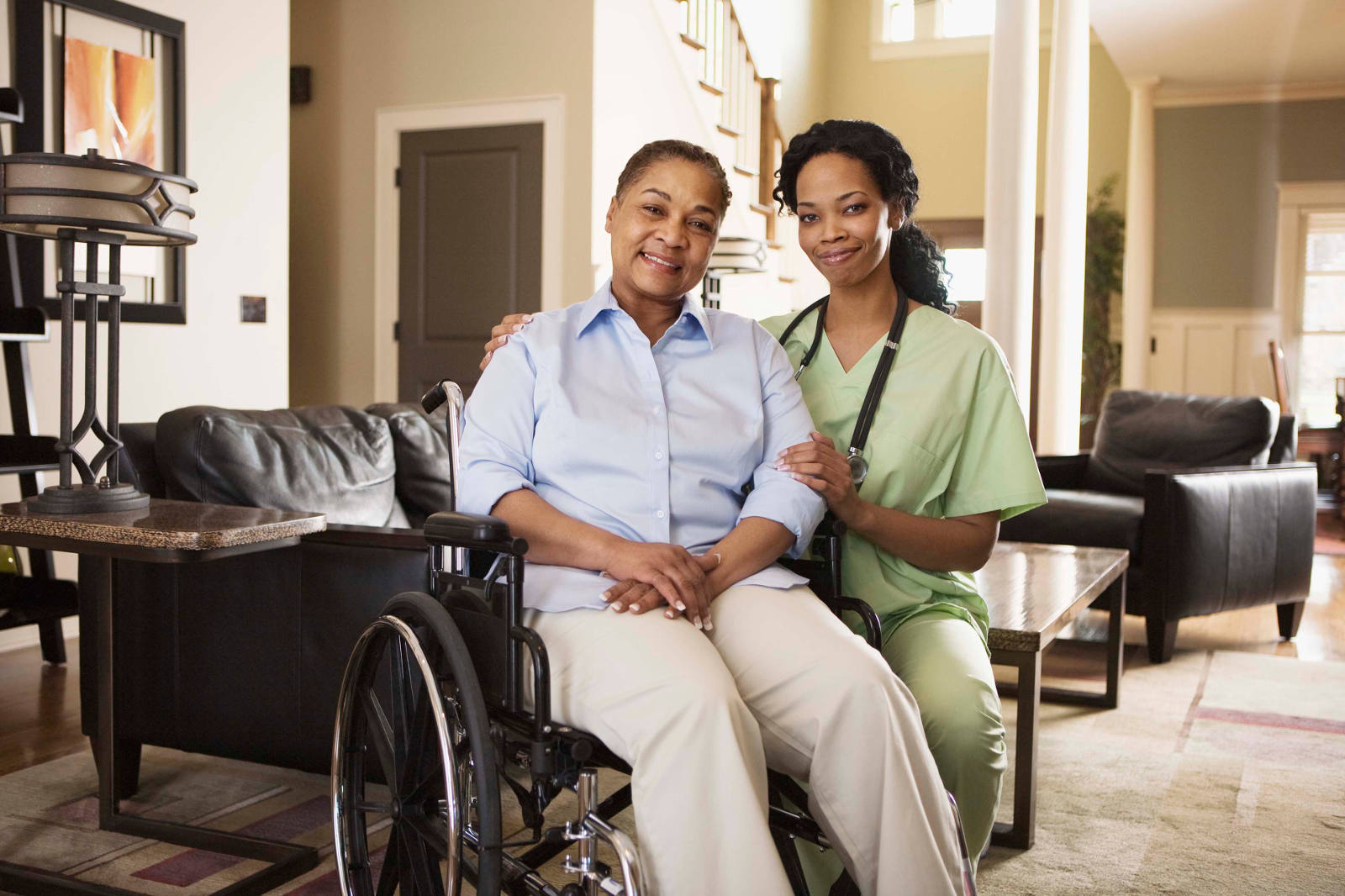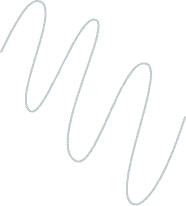 Welcome to Compassionate Home Care
Thank you for visiting our website and taking a look at the services we offer.
We are a full-service home care agency operating in Alameda County California.
Our professional services include home health care, non-medical home care and companion care.
Options for clients include both hourly care and live-in care.
We know and appreciate that you have a lot of choices when it comes to home care.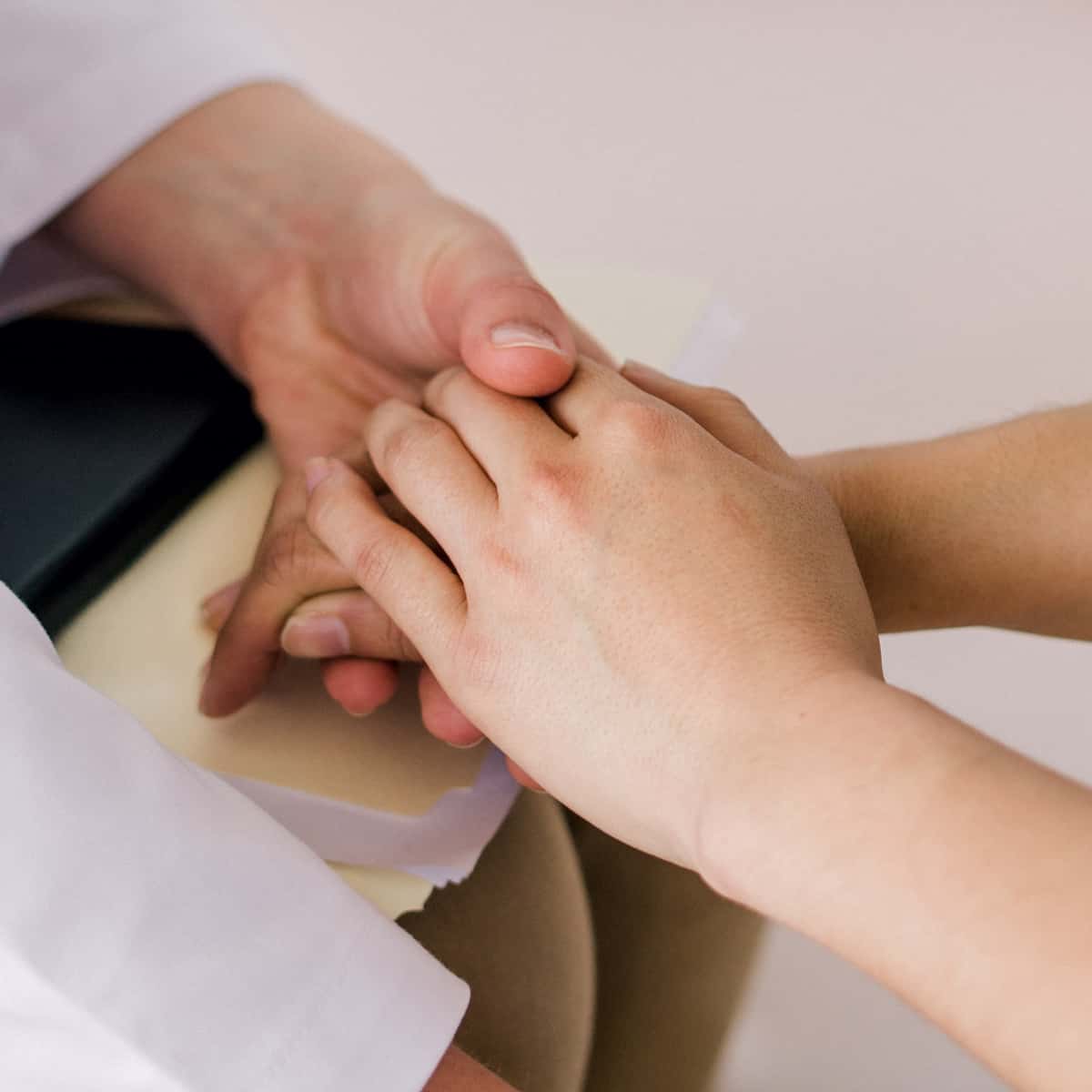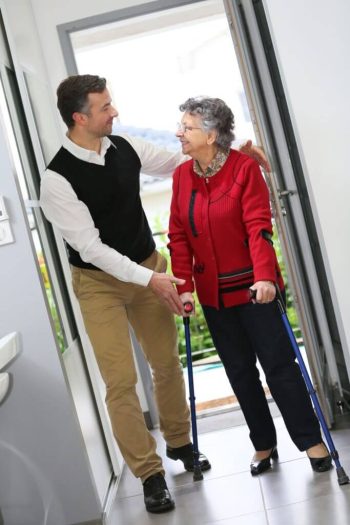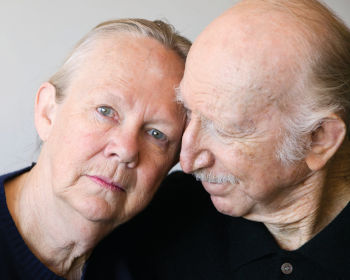 Experienced. Professional. Trusted.
Our professional home care services are trusted by clients and families throughout Alameda County, CA.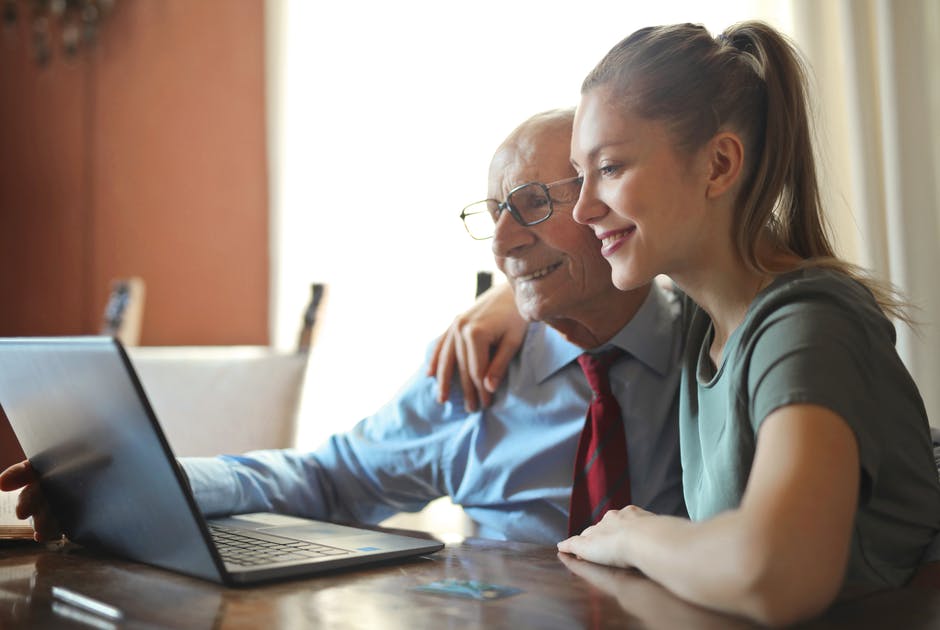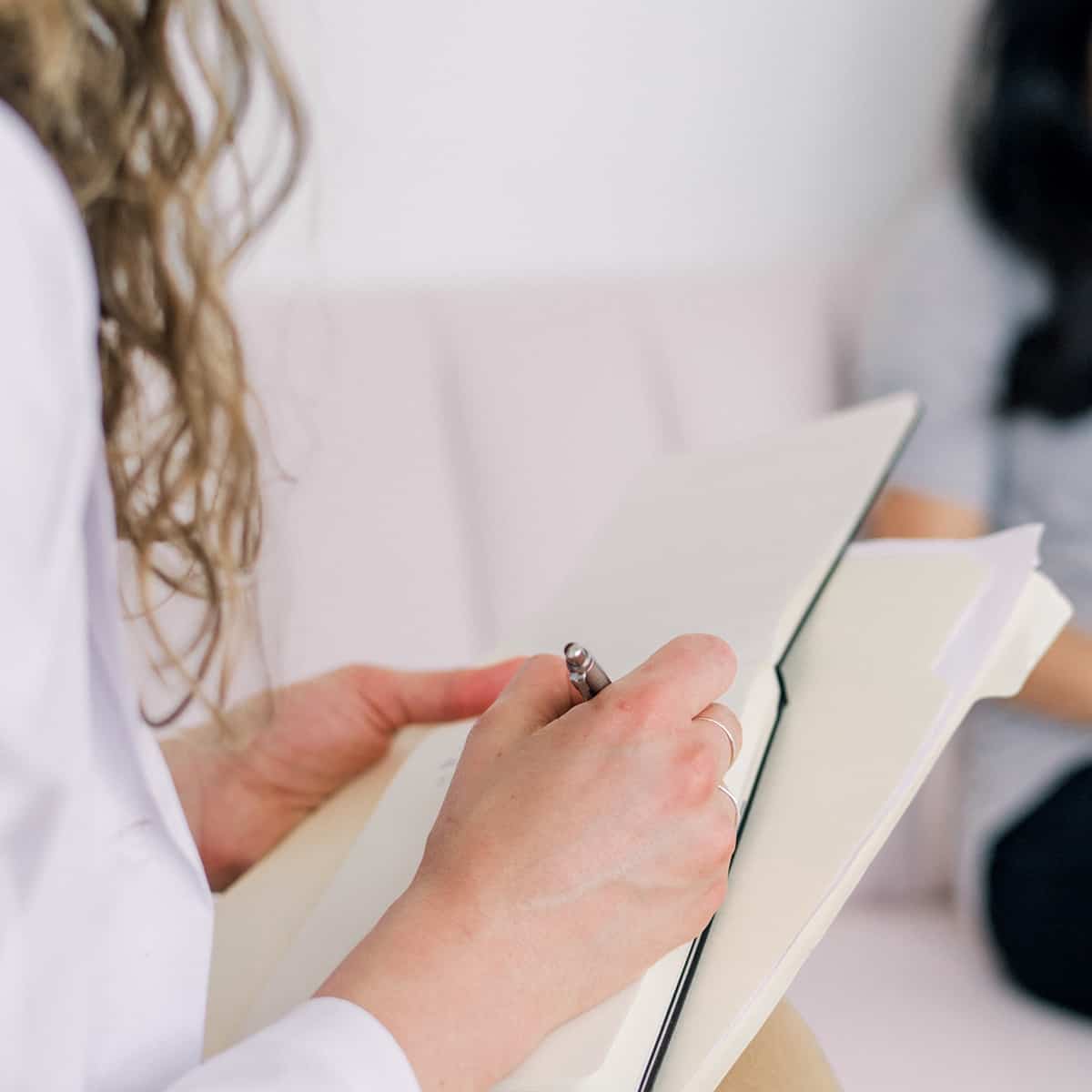 Free Home Care Assessments
Contact us to schedule a FREE home care assessment for your loved one. There is no obligation for this service.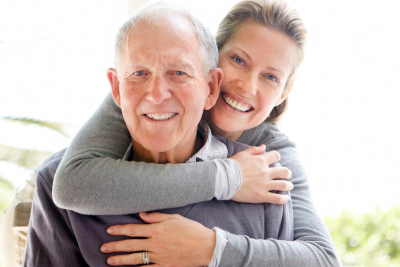 We only hire the best caregivers who love what they do and who have a friendly and  disposition and attitude.
You can count on our caregivers to be on time, professional and dependable every time.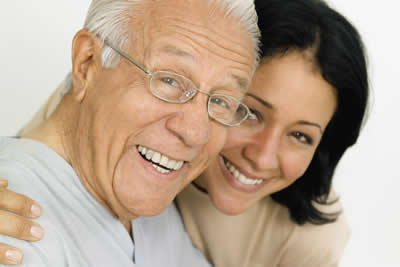 Family members can rest easy knowing that their loved ones are being well cared for and are happy.
What Our Customers Are Saying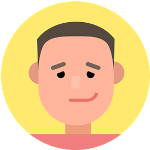 Compassionate Home Care has been a Godsend for my father. Dad has Alzheimer's and his caregivers Jessica and Felicia are both loving, attentive and thoughtful people. Thank you for all of your assistance!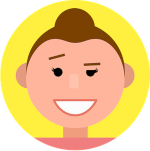 We first contacted Compassionate to get someone to relieve our family caregivers. Since then we have hired them to take over most of the care we provided. We are very satisfied with the care givers.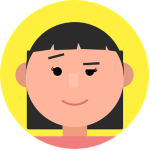 This is a first class operation run by knowlegeable professionals who truly care for their clients. We are thoroughly impressed with the services we have received for our Mother. Highly recommended!