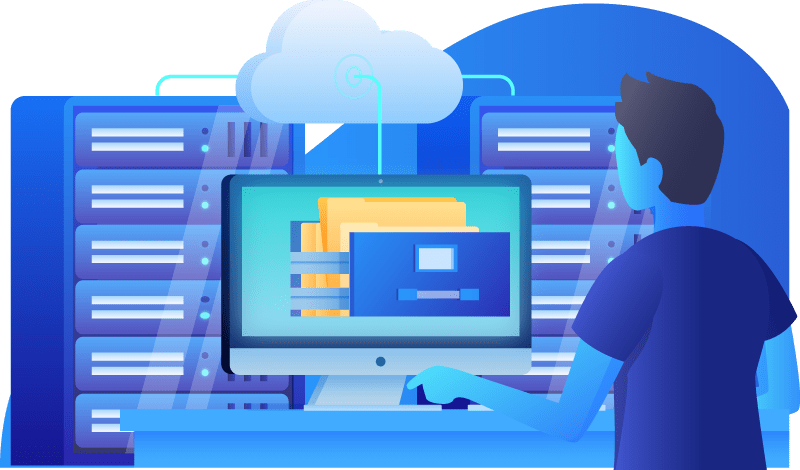 Our Company Mission
Our mission is simple: Design modern, attractive, well organized, eye-catching websites and marketing promotions using time-tested best practices with an adherence to basic and advanced marketing and business principles.
Our Vision
Everything we design is through the prism of business marketing. Our website and marketing promotions are designed to enhance your credibility, get prospects to know, like and trust you! And when that happens people will hire you.
Let's Start Writing Your Success Story!