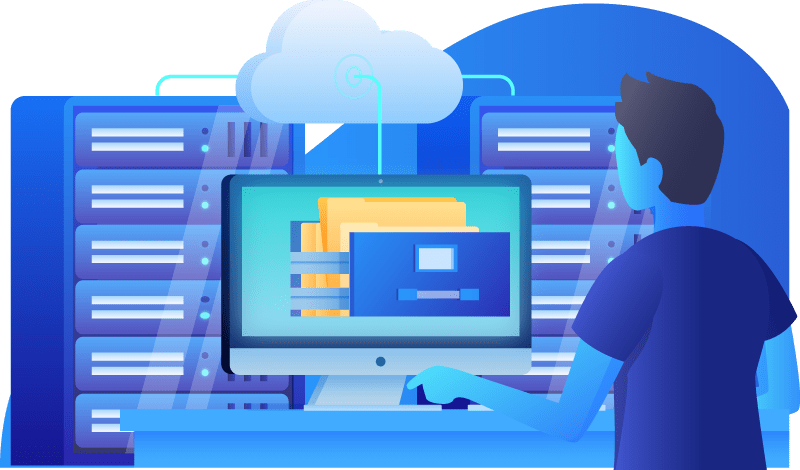 Our Experience
 25 Years in Business
Hi, my name is Bob Thomson and I am the founder of Max Performance Group.  I have been in the sales and marketing field for 25 years. My experience is diverse having worked for both large and small companies over that time, each with different needs.
I founded Max Performance Group to help small and medium businesses implement results-driven marketing strategy and tactics that can grow revenue quickly and substantially. Some of our offline (local business) clients are receiving up to 90% of their business leads from the Internet.
We can help you get significant exposure and grow your leads and profits through the intelligent use of web technology coupled with proven direct marketing principles.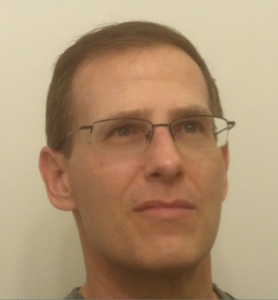 Professional Marketing Services
Local Search Engine Marketing & Search Engine Optimization (SEO)
Web Design and Development
Sales Funnel and Lead Generation Systems
Pay Per Click Advertising Services (Google Ads)
Social Media Management – Facebook Professional Fan Page Setup (capture leads), Twitter, LinkedIn, etc.
Article Writing & Marketing
Professional Copy Writing & Advertising Development
Our Company Mission
Our mission is simple: Design modern, attractive, well organized, eye-catching websites and marketing promotions using time-tested best practices with an adherence to basic and advanced marketing and business principles.
Our Vision
Everything we design is through the prism of business marketing. Our website and marketing promotions are designed to enhance your credibility, get prospects to know, like and trust you! And when that happens people will hire you.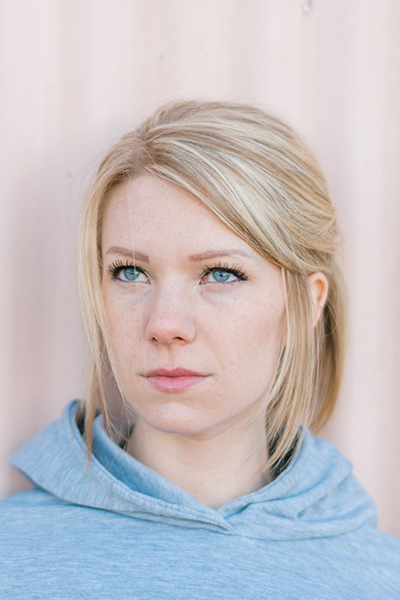 Rachel Thomas
Quality Assurance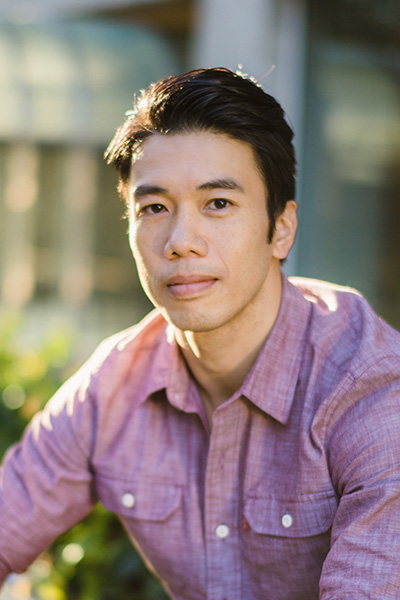 Let's Start Writing Your Success Story!