Expert Auto Repair Shop in Pawling, NY.
Trusted by Customers Since 1999.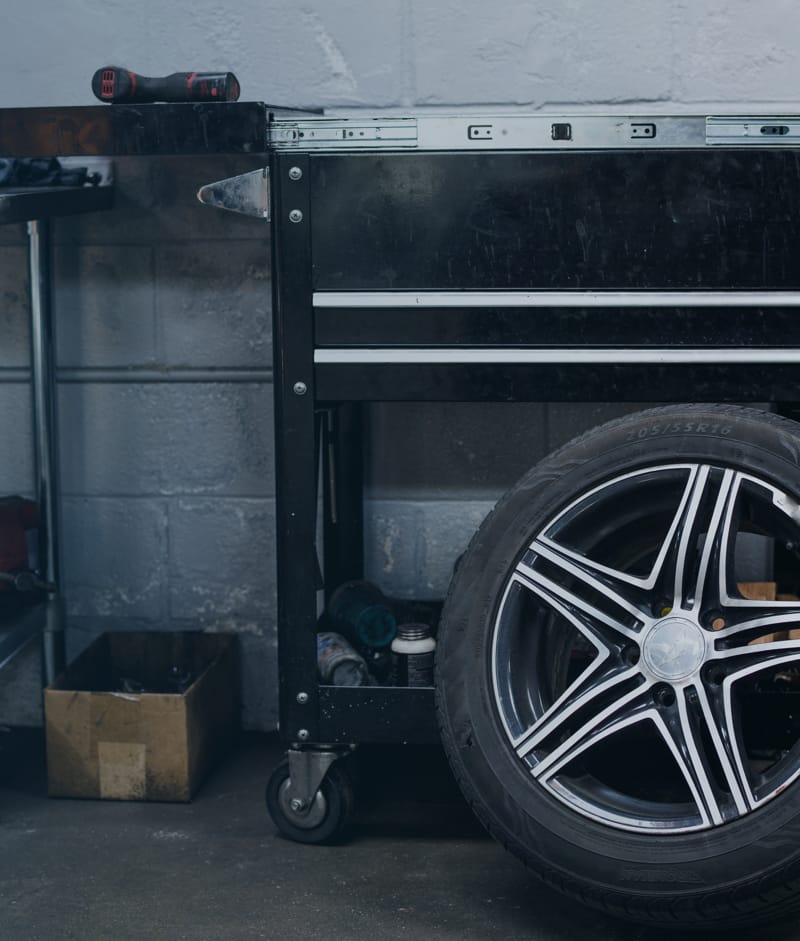 Fast, Quality Auto Repair
Get it in. Get it done. Get it back.
We recognize that time is one of your most precious resources. That's why in addition to being perfectionists and sticklers for doing things the right way, we are also highly efficient with the time it takes for labor intensive repairs. We set appointments with all of our customers so that when you drop off your car it is not sitting in line behind other customers waiting to be repaired. We never make our customers wait unnecessarily for a repair. Get it in. Get it done. Get it back.
Expert Repairs & Maintenance
Expert repairs performed by a certified automotive technician.
Diagnostic Services
We'll quickly determine the problem and recommend the best solution.
A Smart Choice To Repair Your Car When The Time Comes.
Mikes Automotive is the area's most trusted and critically acclaimed auto repair service. Our commitment to excellence and customer satisfaction is unrivaled.
We have a 4.9 out of 5 stars rating from customers on Google Reviews. In addition, we have a 5  out of 5 stars rating on SureCritic.com and a 4.9 out of 5 stars rating on Womply.com. No other auto repair service in the area comes close to our record of repair quality and customer satisfaction. We will repair your car with the utmost care and attention to detail and with the smallest impact possible on your budget.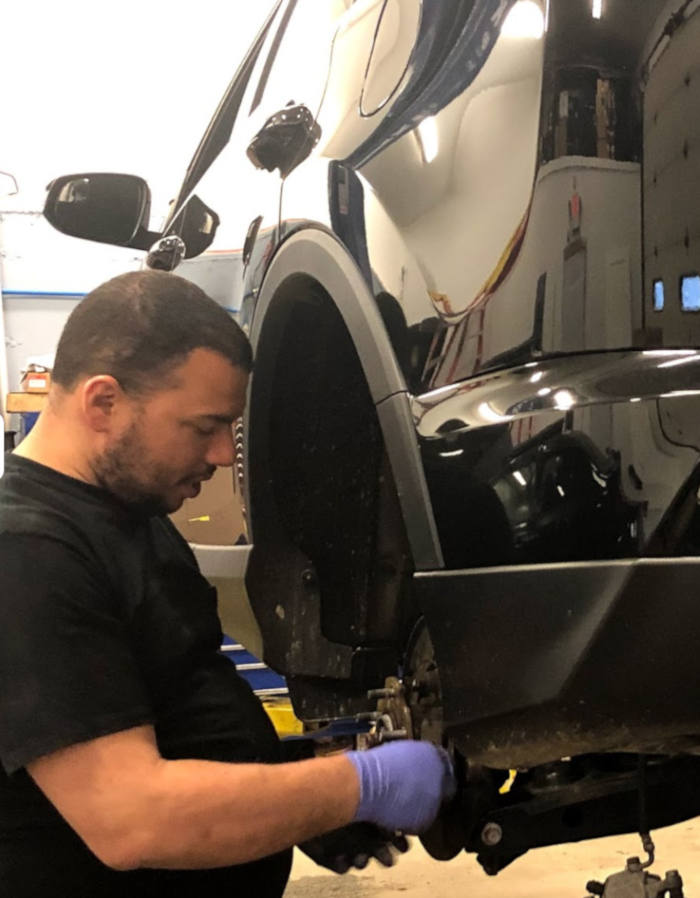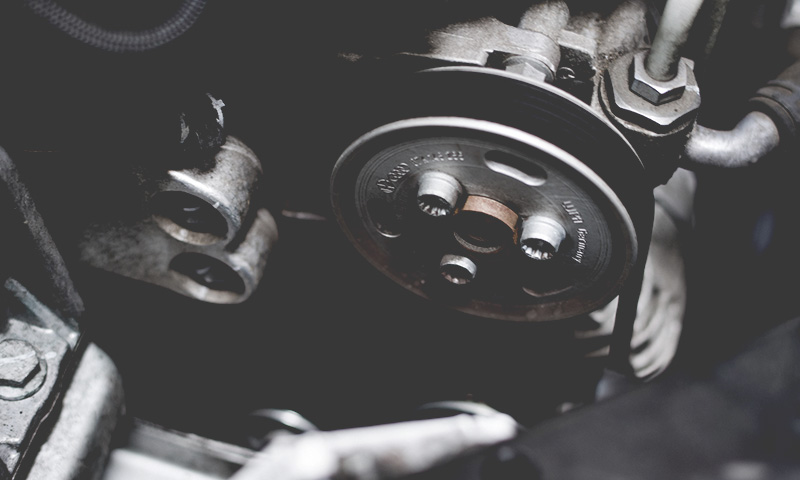 Comprehensive Repairs & Replacement
Engine, Transmission, Suspension, Drive Axles, Brakes, Steering, 4 and All Wheel Drive and more.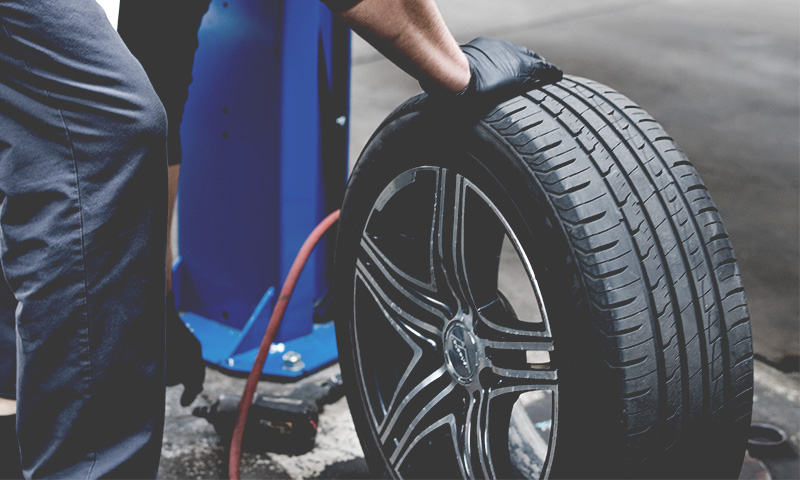 Tire Repairs & Replacements
We inspect for and repair tire punctures and faulty rim seals that can cause a flat.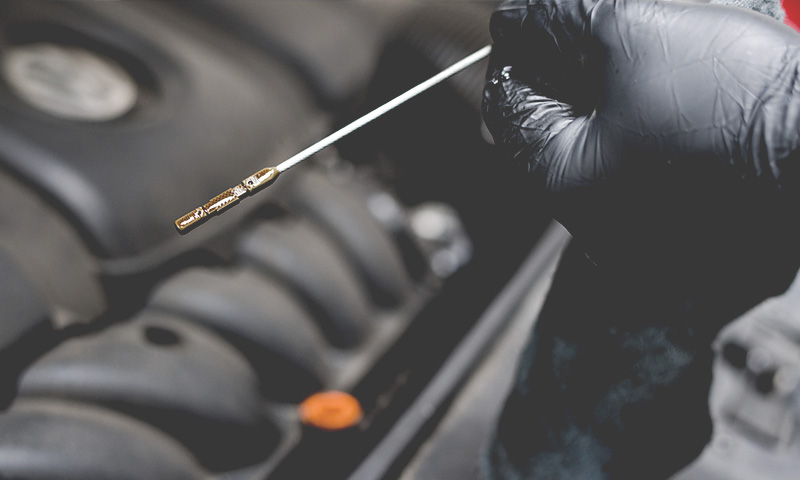 Oil Change, Transmission Service
Keep your car running smoothly with regular fluid check and change services.
Hundreds of Happy Customers…

" I was directed to Mike via friend of a friend… I got tired of the fleecing feeling from Subaru & Honda. Mike is a breath of fresh air, honest, straight forward, sincere, hard working. He's got my business from now on."


"Mike will not only fairly and properly diagnose your problems, he will also let you know the best way to go about FIXING the issues, not just throw parts at it while you spend your hard earned money on guess work or unnecessary repairs."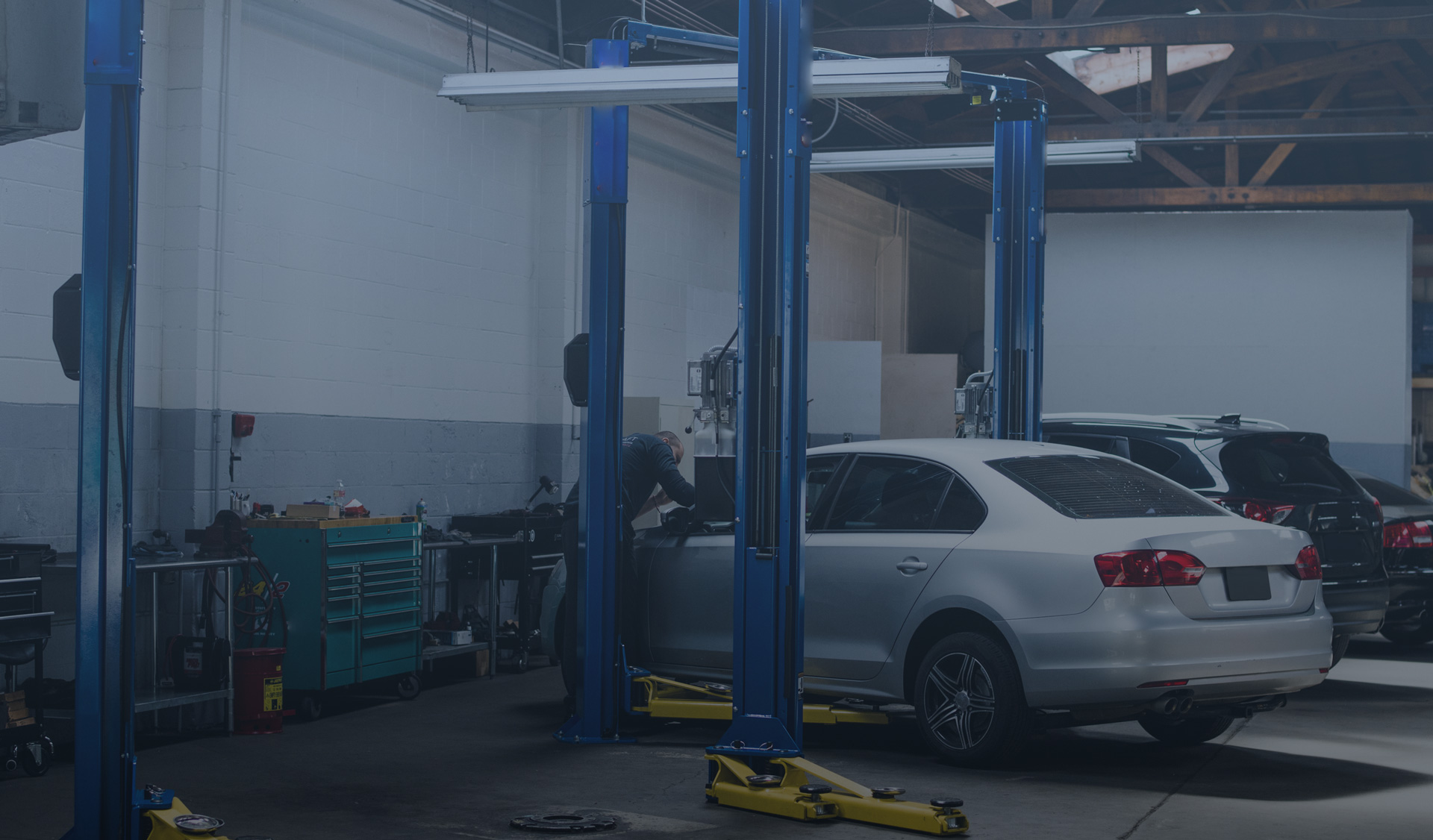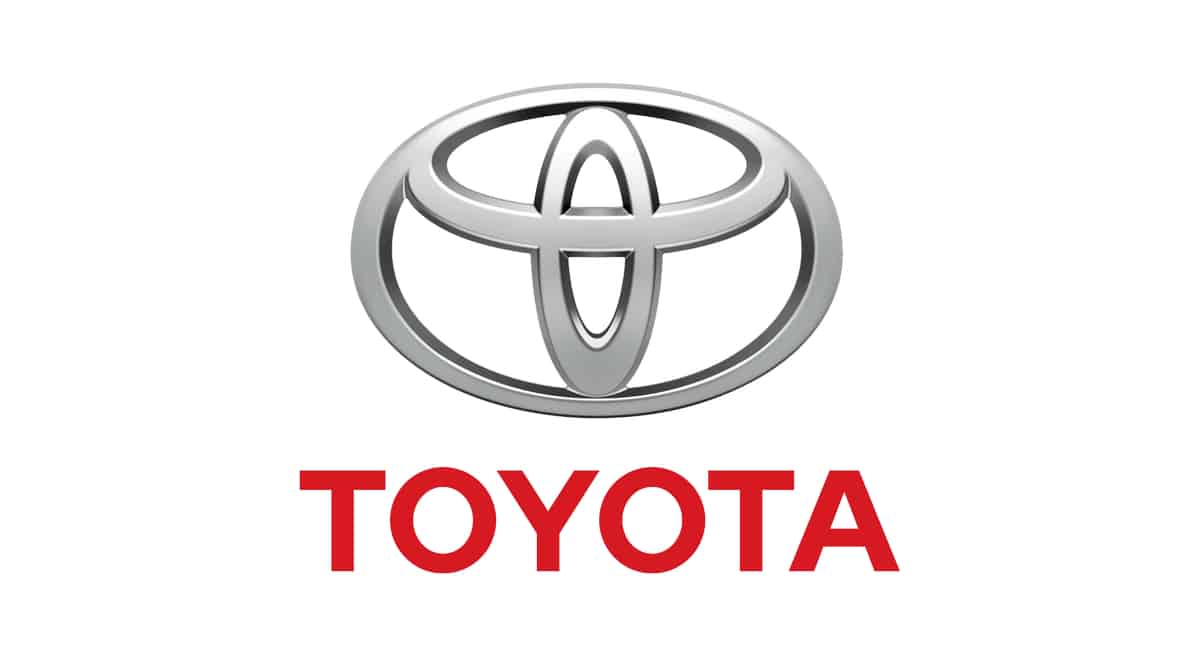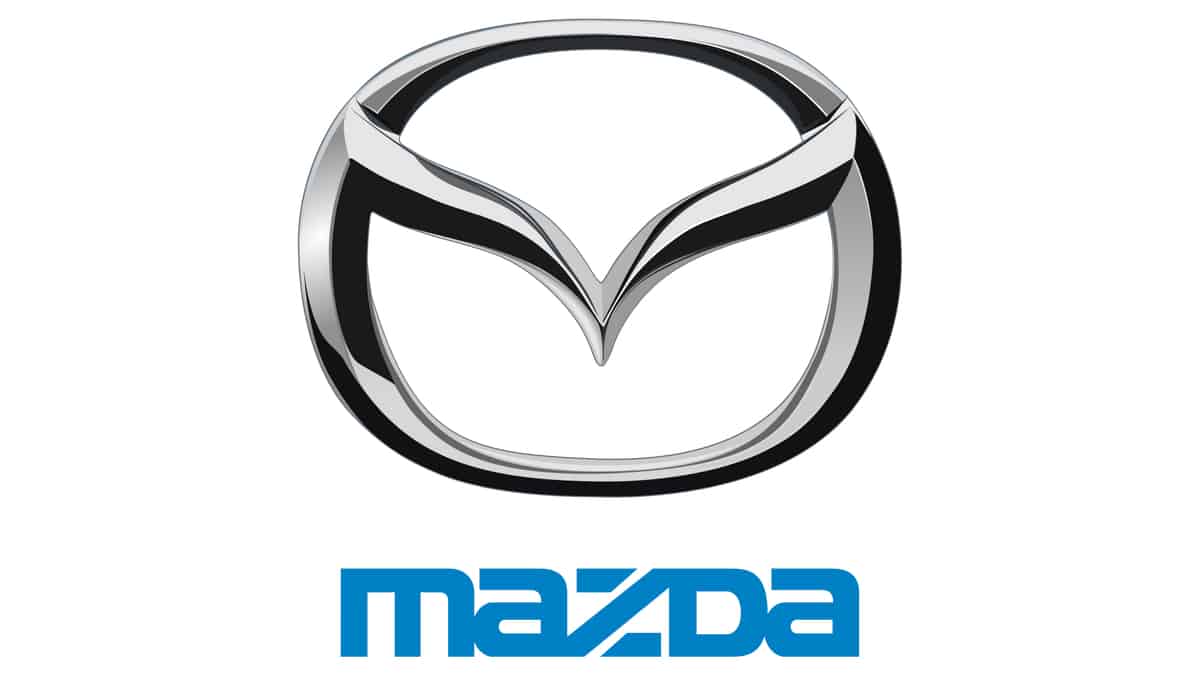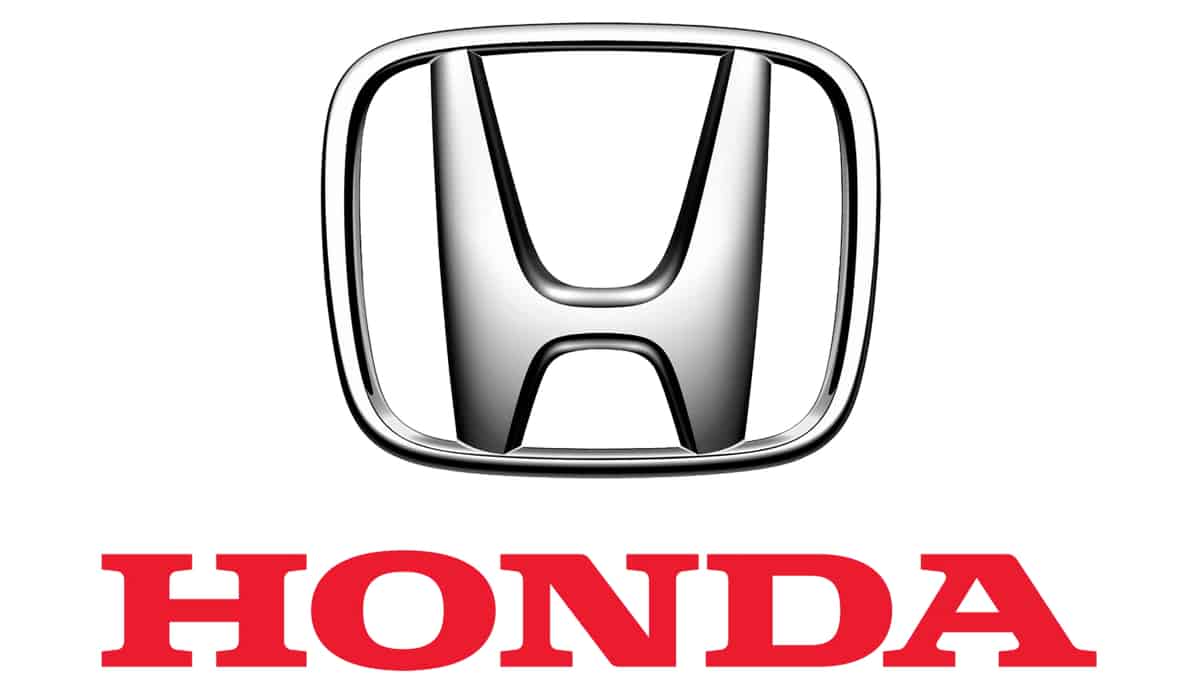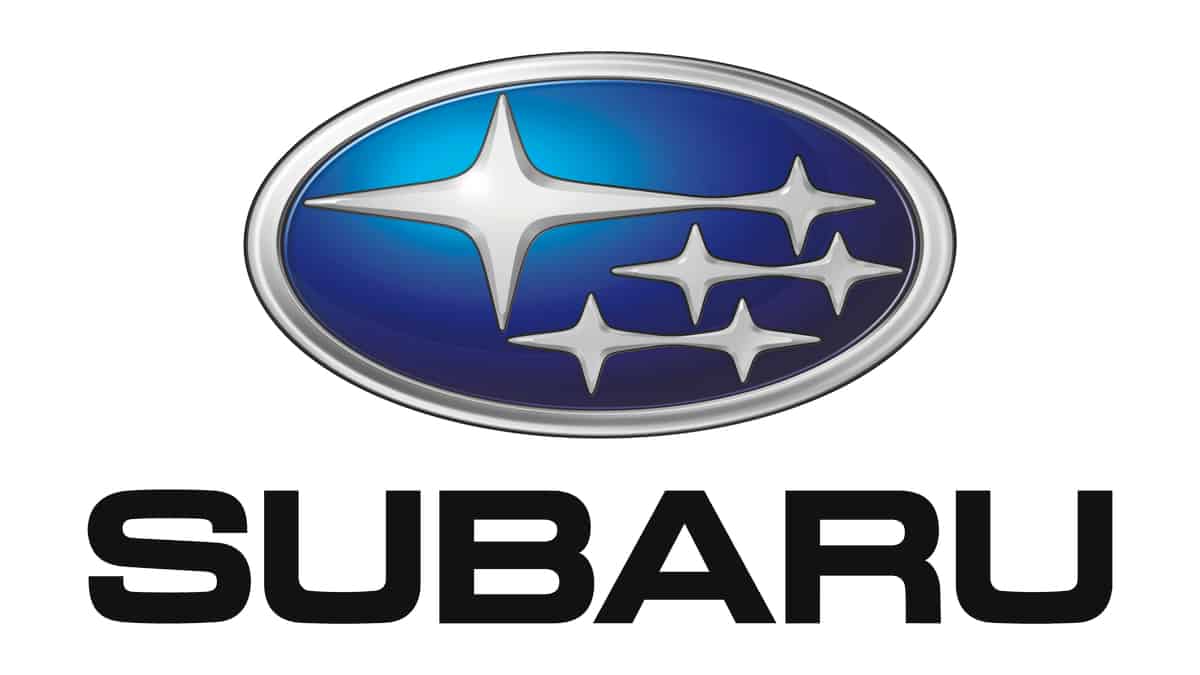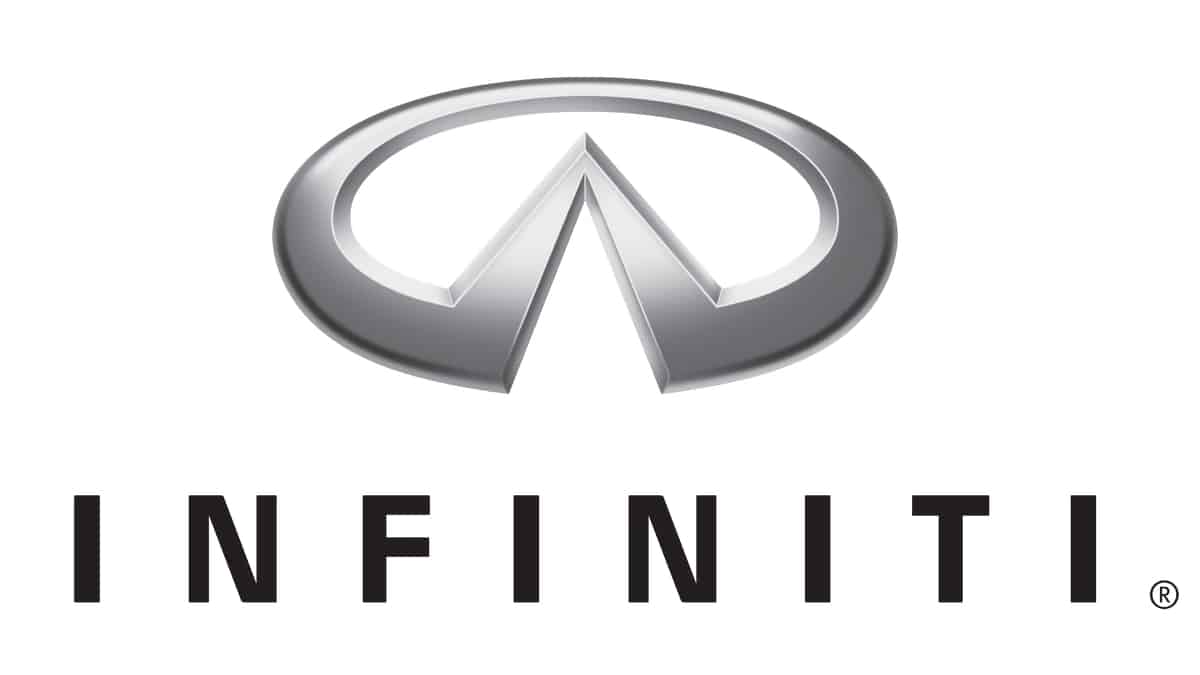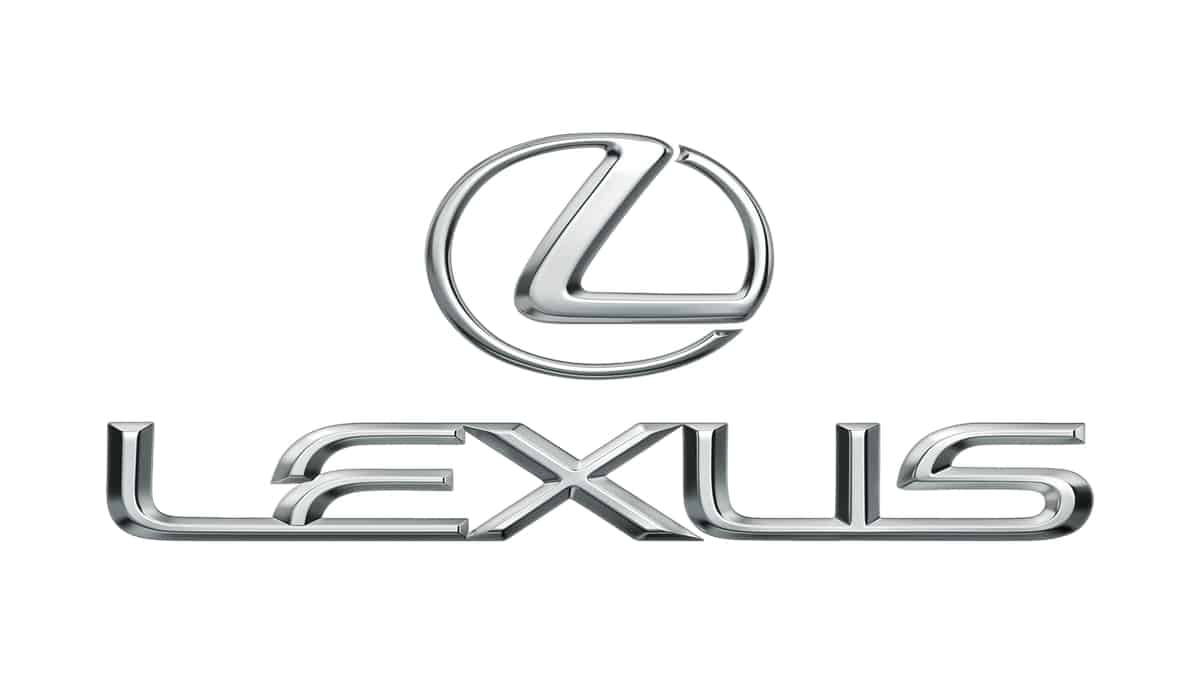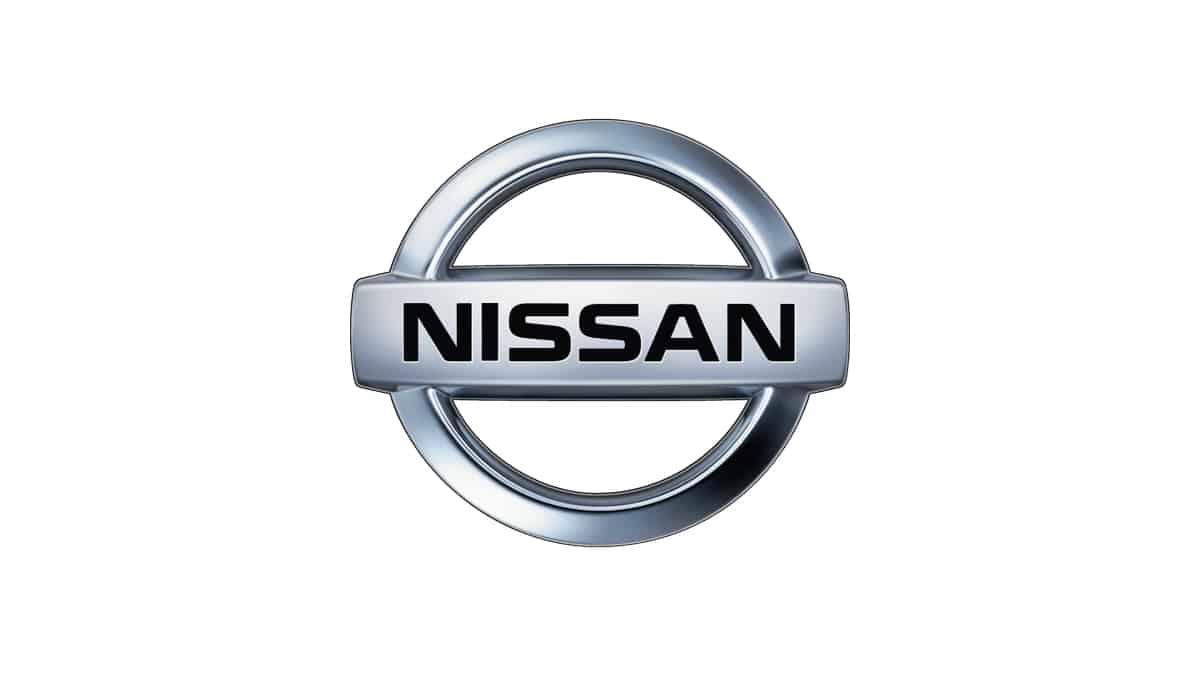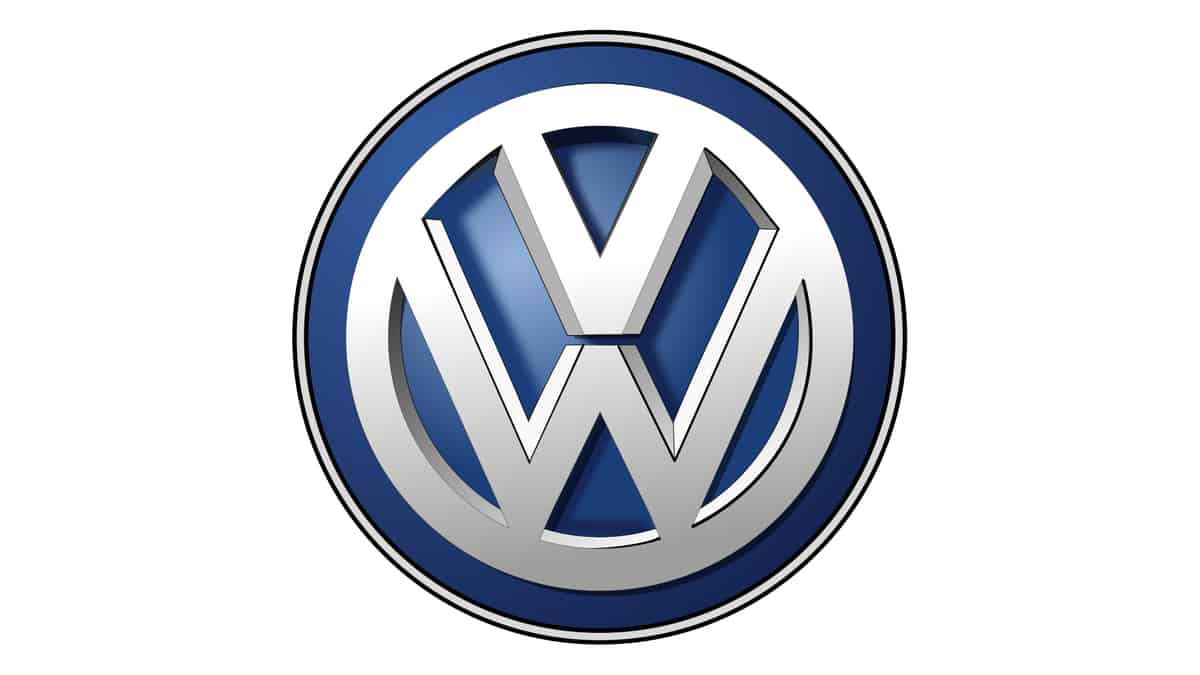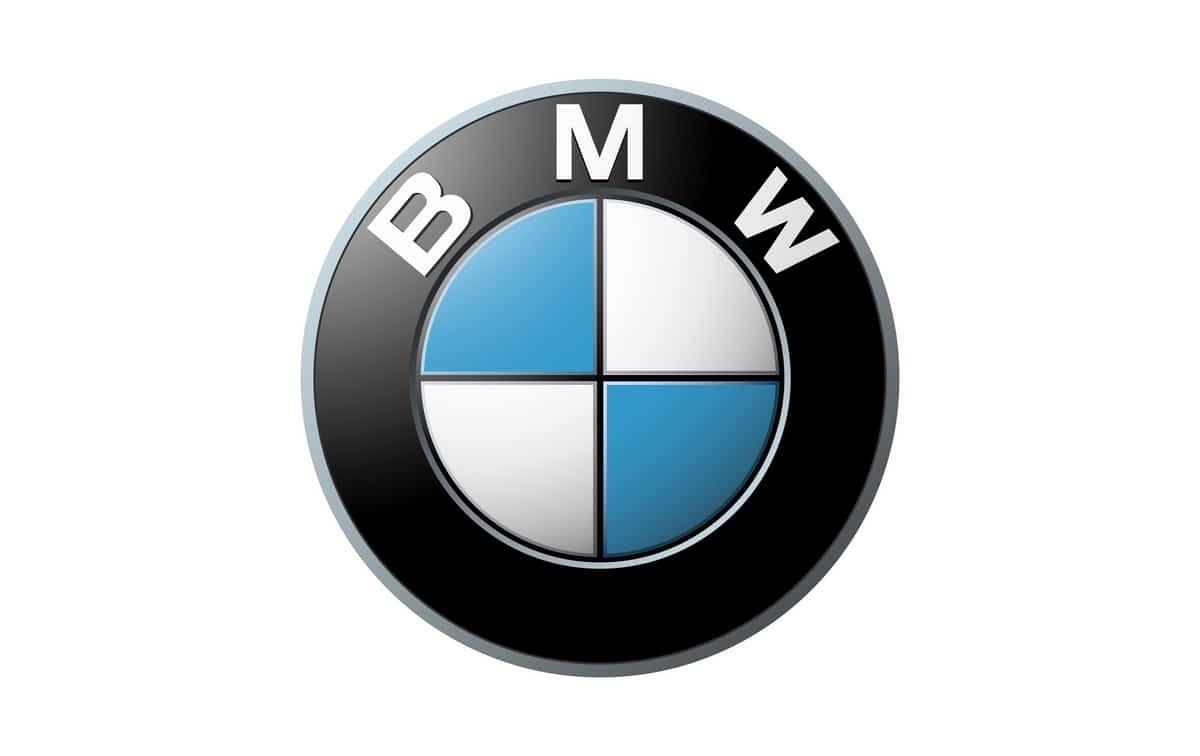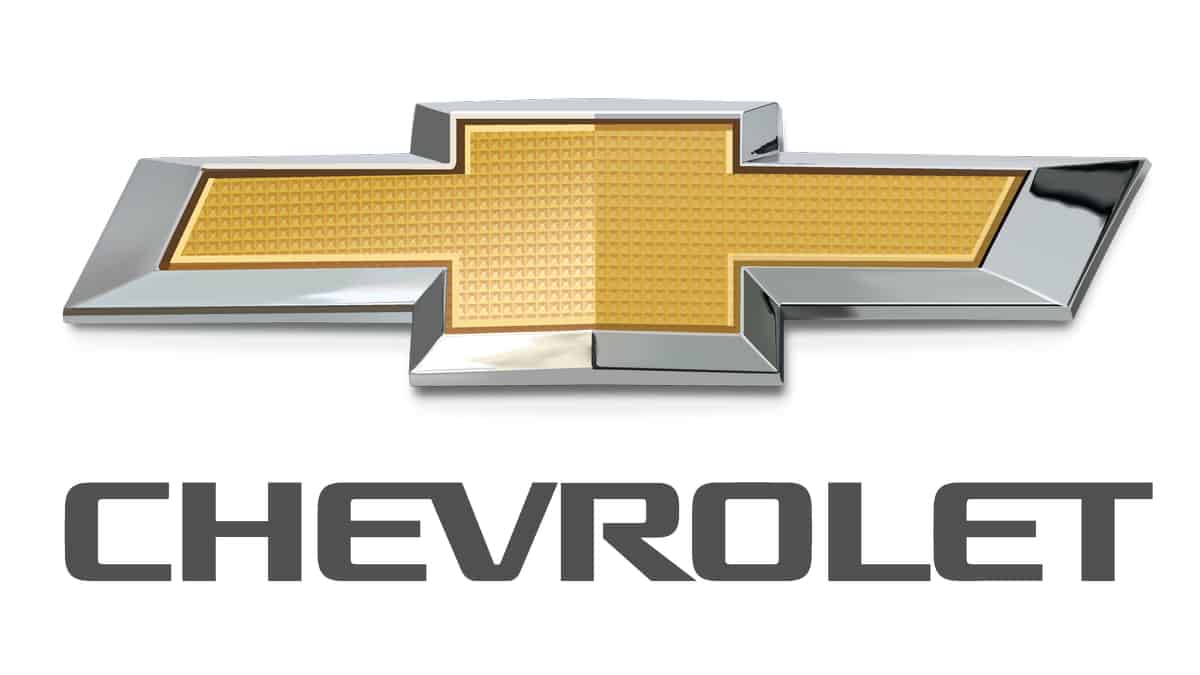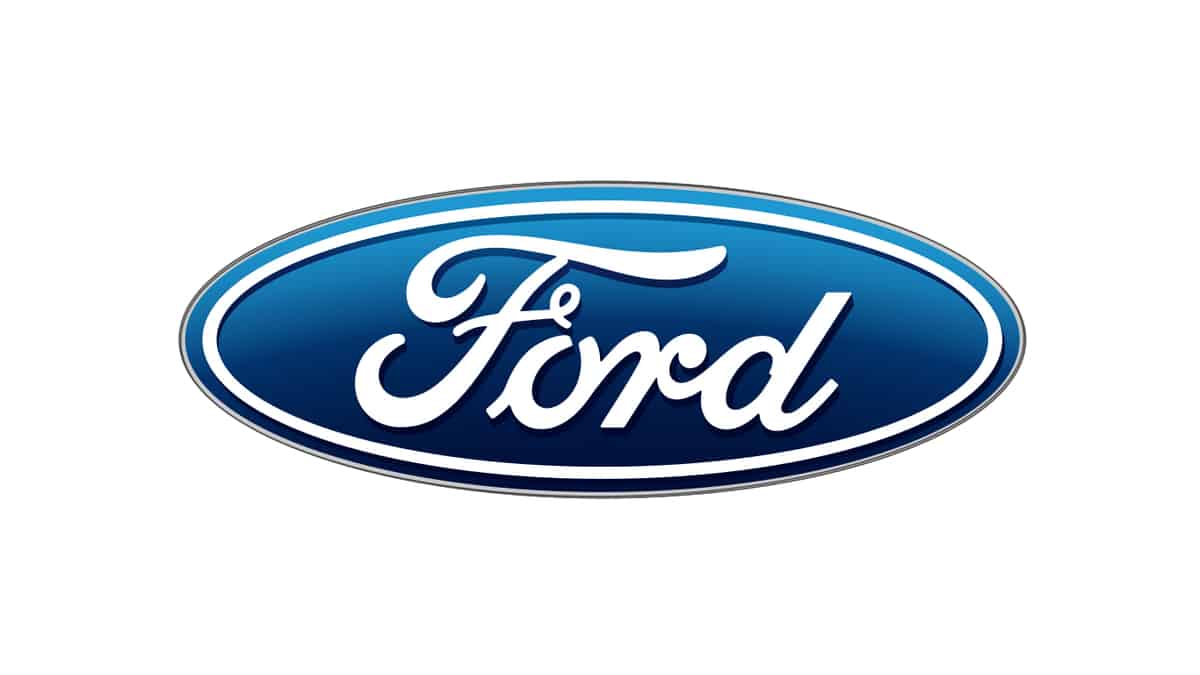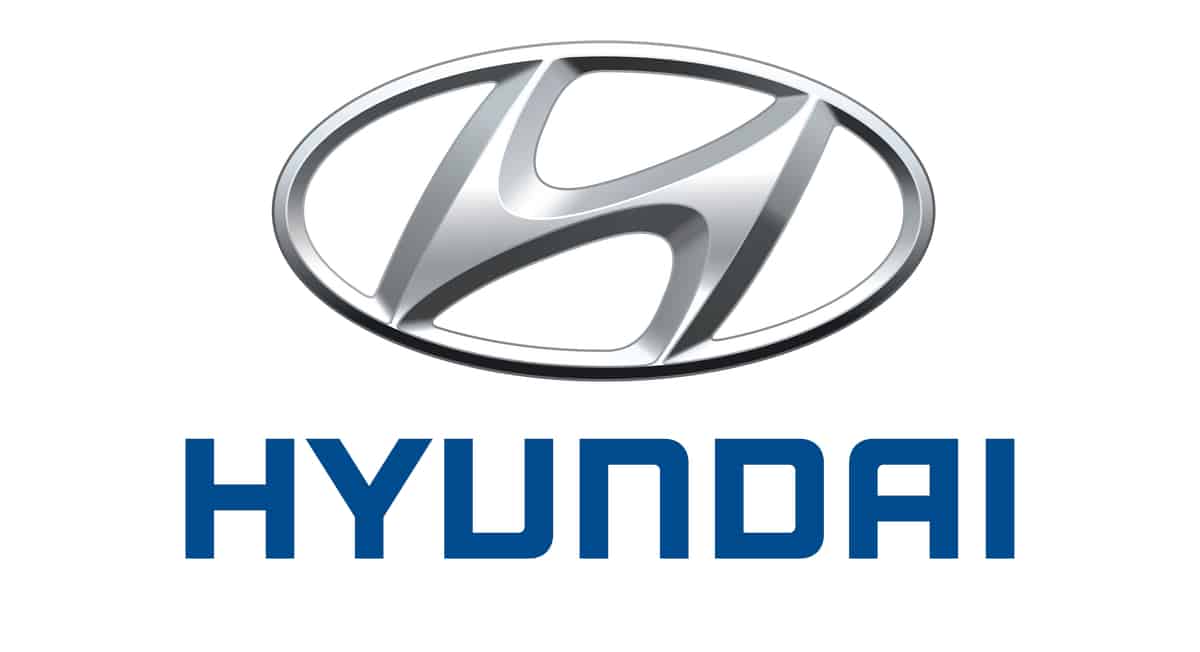 Full Service Auto Repair
Satisfaction Guaranteed
Our Location
125B Route 22
Pawling, NY 12564
Open Hours
Mon: 9am – 5pm
Tue: 9am – 5pm
Wed: 9am – 5pm
Thur: 9am – 5pm
Fri: 9am – 5pm
Sat: Closed
Sun: Closed