About
Repair. Maintenance. Service. Since 1999.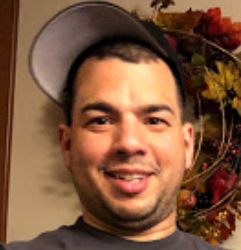 Mike Curry
Owner, Certified Master Technician
Hi, my name is Mike Curry. Thank you for taking the time to check out my website and auto repair service. I know and appreciate that you have many choices when it comes to servicing and repairing your car.  That's why I focus on complete satisfaction for our customers. No other auto repair service in the area can match our record of service quality and customer satisfaction. We do all repairs and service for your car with the utmost attention to detail and the smallest impact possible on your budget. Please check out our testimonials and critical reviews on Google and other sites. You will quickly see that we walk the talk when it comes to our expertise, honesty, and integrity.
Lastly, I can provide you a free quote by phone or email. Contact us for a quote or to book your appointment today!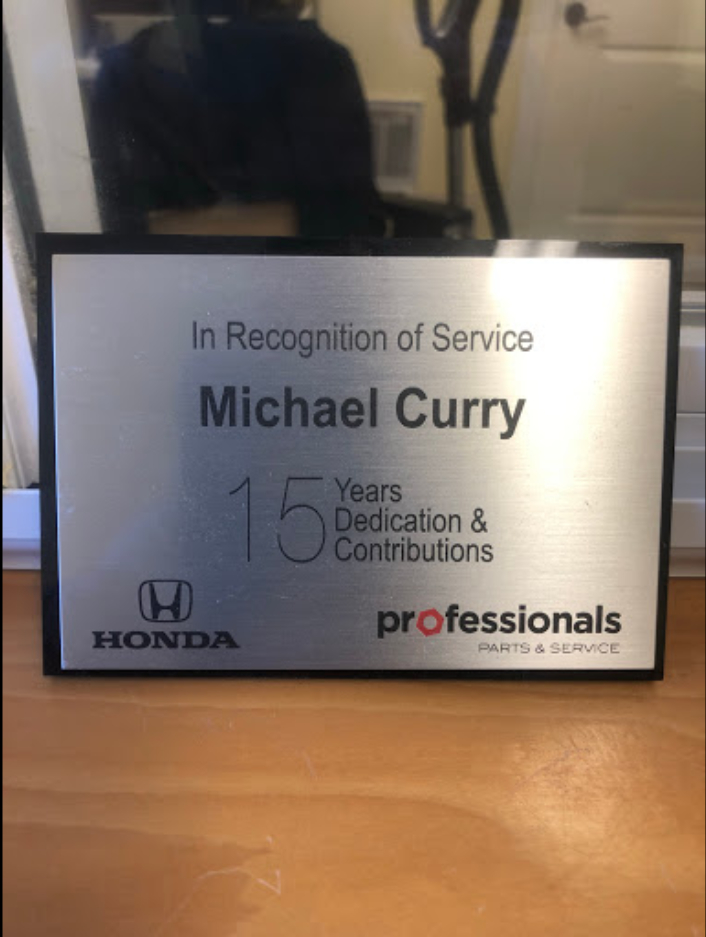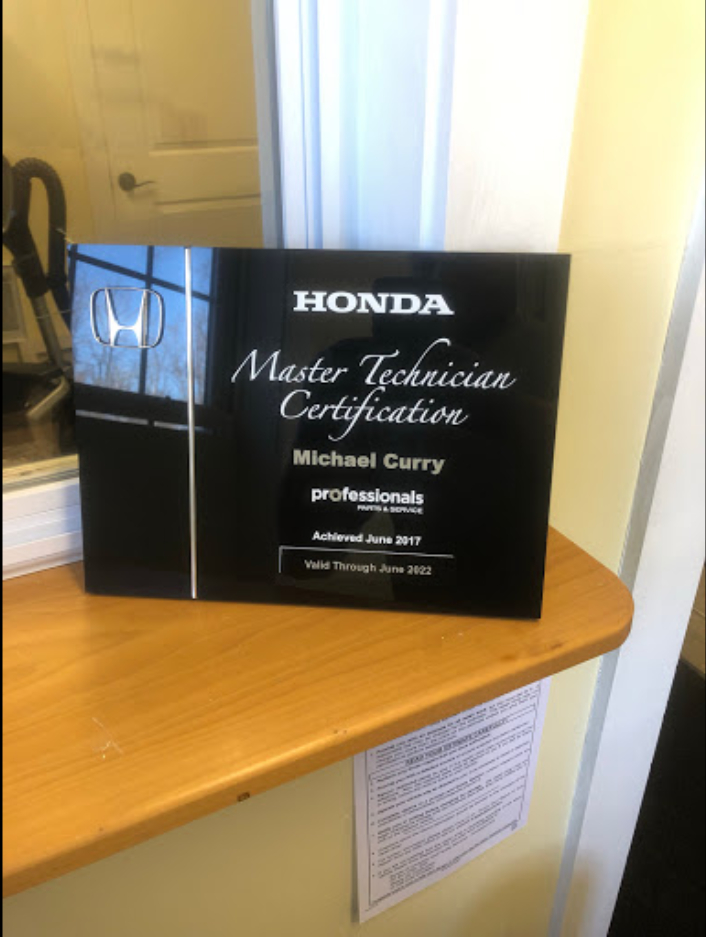 Providing Expert & Honest Service For Over 20 Years
Our History
Mike Curry is a highly experienced automotive technician. Having worked for a Honda dealership for over 15 years he saw and performed everything imaginable when it comes to automotive repair and servicing.
During Mike's 15+ years with a Honda dealer he received numerous awards and accolades for his service quality including:

15 Years Dedicated Service Award

Certified Master Technician
Our Promise
At Mike's Automotive you can rest assured that your car repair will be treated with urgency and professionalism. You can expect transparency, honesty and integrity in all of our dealings together. That's the promise we make to our customers.

Positive: Professionalism
"Mike is a professional explains all the work done in detail does quality work top of line equipment excellent tech/mechanic."
Service: Transmission


"Mike has single handedly kept my Honda 2002 on the road for my 65 mile commute to work in the S.Bronx. My car has over 220,000 miles and still going. Not only is he talented, knowledgeable and diligent, he is very trustworthy… "

Full Service Auto Repair in Pawling, NY
Satisfaction Guaranteed
Our Location
125B Route 22
Pawling, NY 12564
Open Hours
Mon: 9am – 5pm
Tue: 9am – 5pm
Wed: 9am – 5pm
Thur: 9am – 5pm
Fri: 9am – 5pm
Sat: Closed
Sun: Closed